The Chelsea winger has been one of the much renowned young talents we've seen on the English scene a couple of years back following England's U-17 World Cup triumph in 2017.
He's been highly rated among young prodigy like Erling Braut Haaland (Borussia Dortmund) and Manchester City's Phil Foden to name but a few.
He's one of the players former boss Frank Lampard utilized especially when Chelsea were under the transfer ban.
And such fate the manager built-in him saw his repute grow as a professional as he performed creditably well for the Blues.
But his obvious recurring injury has ensured that he's been finding it hard to maintain the consistency and confidence that is necessary for his gameplay as a young lad.
Such instance has affected his place in the international level where the likes of Jadon Sancho, Mason Mount and Phil Foden have risen above him in the English pecking order.
Event the talent of Mason Greenwood seems to be eclipsing Hudson-Odoi in the English player ranks as we review his international career in earnest.
During the holiday, the forward was reportedly back in his native country Ghana prompting suggestions about a possible switch of allegiance.
In that visit to the West Africa Nation, he met the Ghanaian FA president and they spoke in earnest about the possibility of an international switch.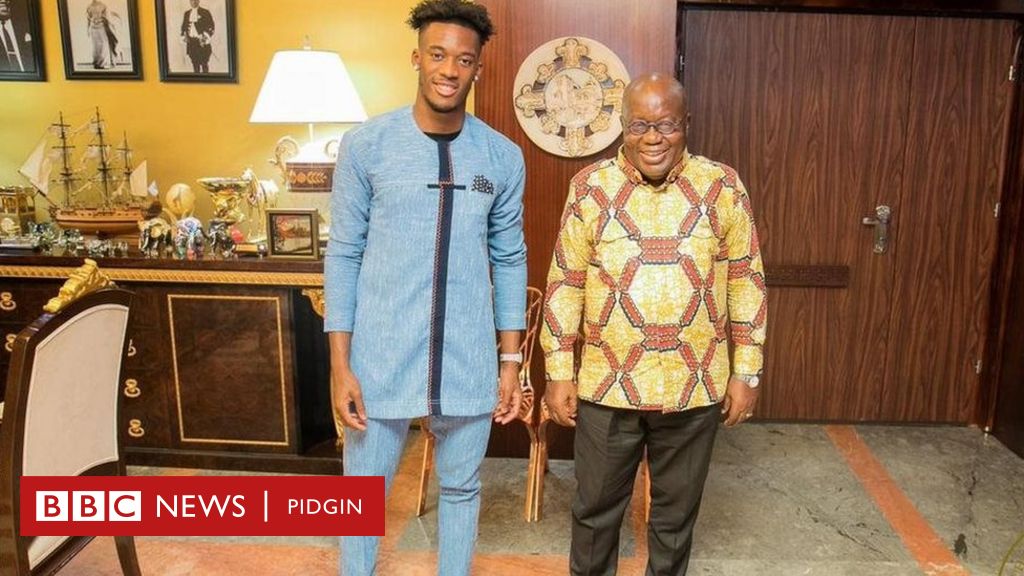 Though the player has come out with tones of passion stating his love for Ghana, he has not been able to deny his affinity with Gareth Southgate's Three Lions sides.
While the lure of playing for England is huge and tough to resist, but the pressure and standard to maintain the quorum from England's perspective is really so tasking for any player not to talk of first-team seeking Hudson-Odoi under Chelsea Manager Thomas Tuchel.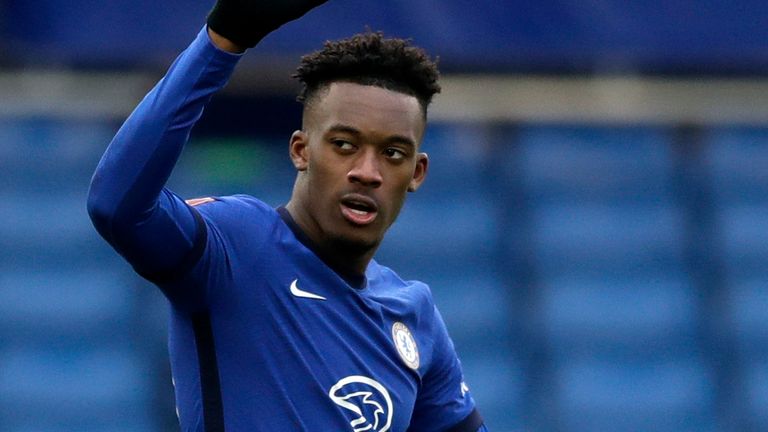 He may have adjusted to life playing at right wing-back under Tuchel on occasions just as Victor Moses did under Italian boss Antonio Conte.
But the reality still presents the trio of Raheem Sterling, Marcus Rashford and Jack Grealish ahead of him in the English international rating.
Playing for Ghana might not be the best possible option amid being as smooth and straight an affair owing to the level of logistics accustomed to Ghana and its football quagmire over time.
But the radiance of playing for his fatherland (Ghana) cannot be ultimately quantified.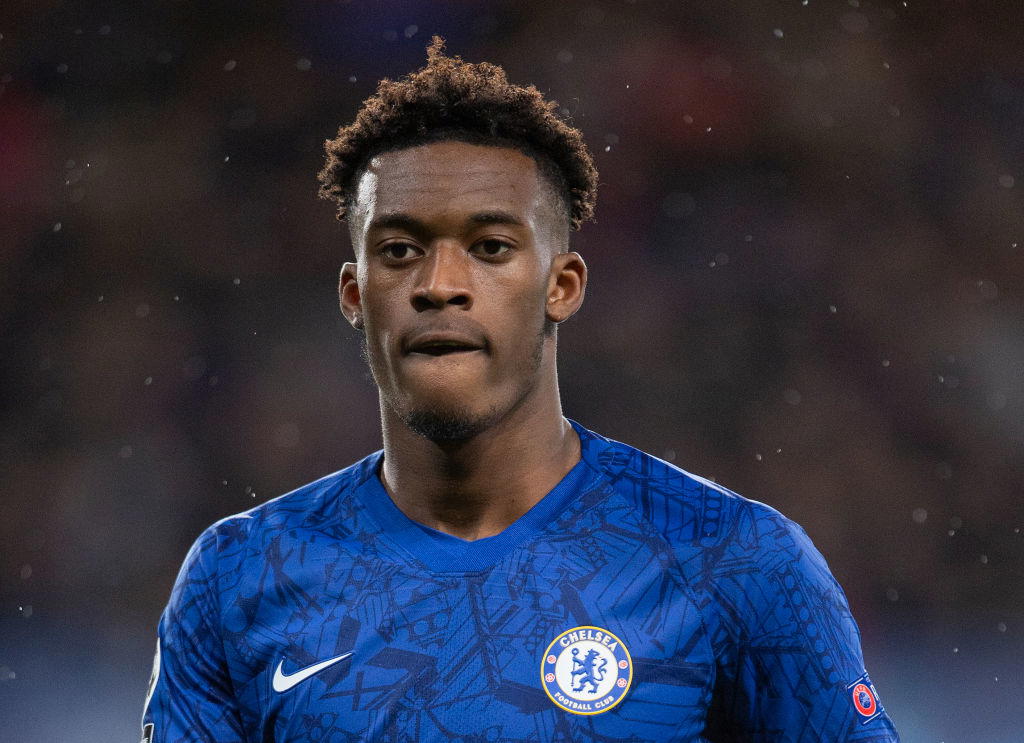 While Ghana has its administrative irregularities on the negative, the level of honour and appreciation he would be met with from the Ghanaian fans would be worth the decision in Ghana's stance.
Unlike Saka and co who was racially abused after missing the decisive Penalty that handed Italy the EURO 2020 crown at England's expense.
This article was most recently revised and updated 1 year ago