Manchester United manager Ole Gunnar Solskjaer has been in the news lately for the obvious reason as his side has been struggling in the recent run of games last weekend.
They lost 4-2 to Leicester City despite taking the lead in the first place thanks to Mason Greenwood early strike against the Foxes.
But the pressure is relatively building on the United boss after the Red Devils succumbed to a 0-1 defeat against Aston Villa at home.
The Red Devils followed it up with a 1-1 draw against Everton at Old Trafford with many questioning his choice to rest players (particularly Ronaldo) prior to the Toffees fixture.
Reports have suggested that the atmosphere in the United's dressing room has gone flat following some of these poor results.
And Solskjaer's head seems to be the one to roll as rumours about his possible replacements have been making the rounds in the press.
Reports have stated that Antonio Conte has been mute about the contact to take over Newcastle United's managerial position.
However, it looked like the Italian has been calm and patiently waiting for a stake on a Manchester United job.
The time is running out on Solskjaer to redeem himself at the Theatre of Dreams and so it is as the Atalanta test awaits United in midweek.
Having lost the first game of their European campaign against Young Boys a defeat in the Atalanta fixture would force the hands of the United's hierarchy into issuing a sack statement to the Norwegian boss not minding that he was a legend at the club.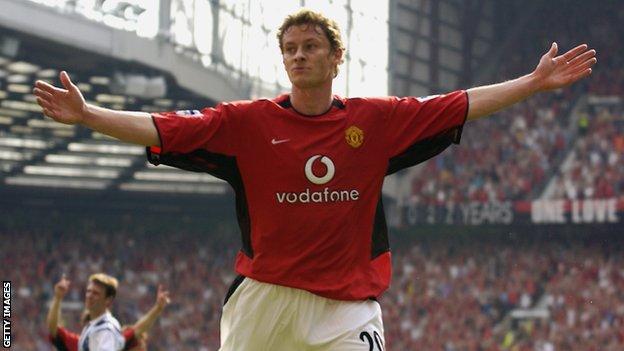 He would hope his team comes onboard against the Italian side Atalanta who is in high spirit following their successful outing at the weekend.
With Cristiano Ronaldo scoring a last gasp winner against Spanish campaigner Villarreal to secure a 2-1 home win for United, Solskjaer would be hoping he can inspire the group for this match once again.
While he hopes for further time and chance to make amend on the United's Coaching hot seat ahead in the season.
This article was most recently revised and updated 2 years ago