The talent of forward Tammy Abraham was weighed and found wanting by Chelsea manager Thomas Tuchel leading to his exit at Stamford Bridge in the summer.
Before his arrival at Chelsea, it was a good one for Tammy Abraham who had the backing of his boss Frank Lampard.
But the sacking of Chelsea's legendary midfielder has also led to the diminishing return for Abraham.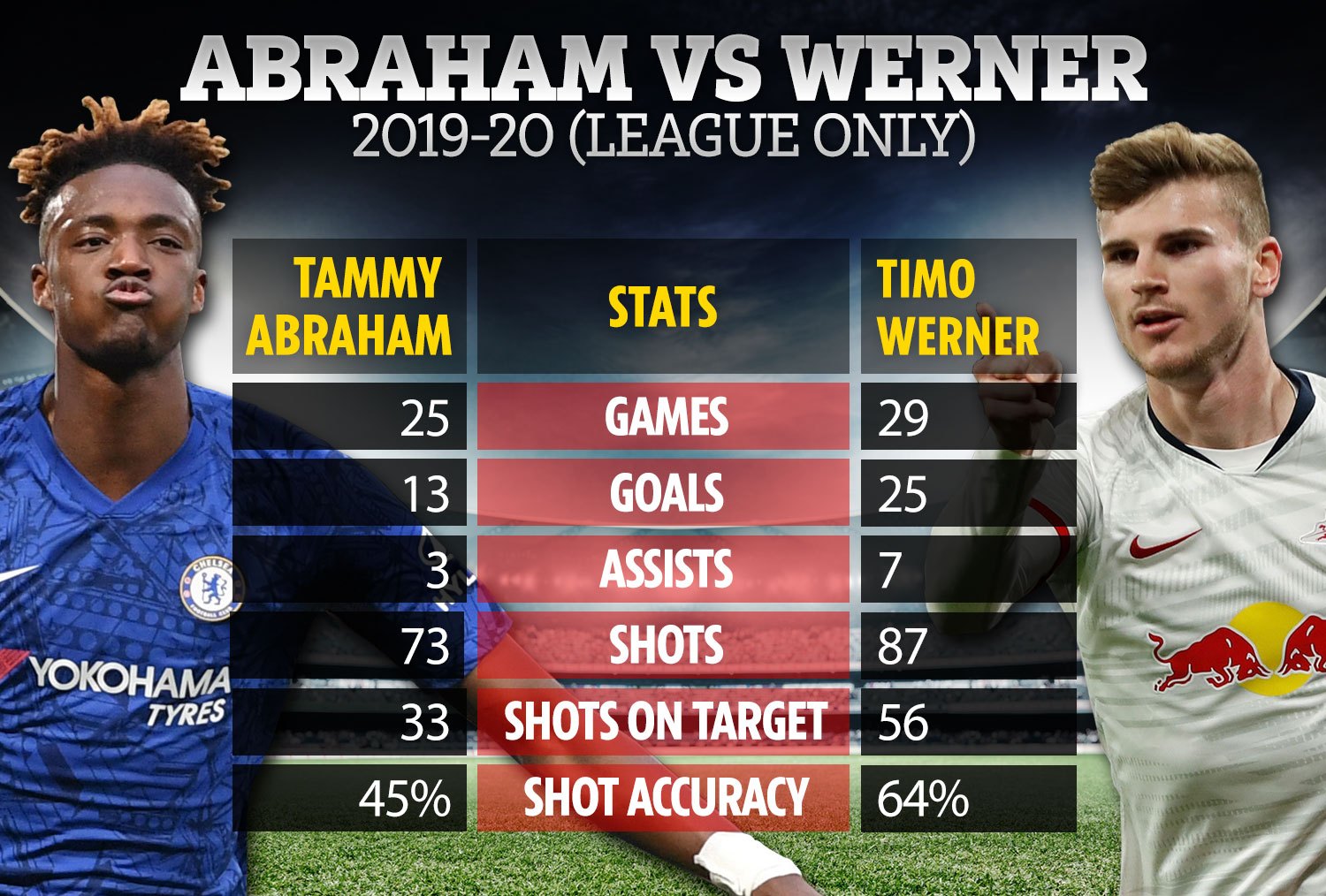 The Nigerian-born forward has left to join Charismatic manager José Mourinho who arrived at AS Roma this term.
While Tuchel has moved on to bring in Romelu Lukaku to the side leaving behind Timo Werner as a support strategy.
But for the worth of what we've seen in the recent games Werner has played this season he's relatively struggled to make the most of his game time at Stamford Bridge.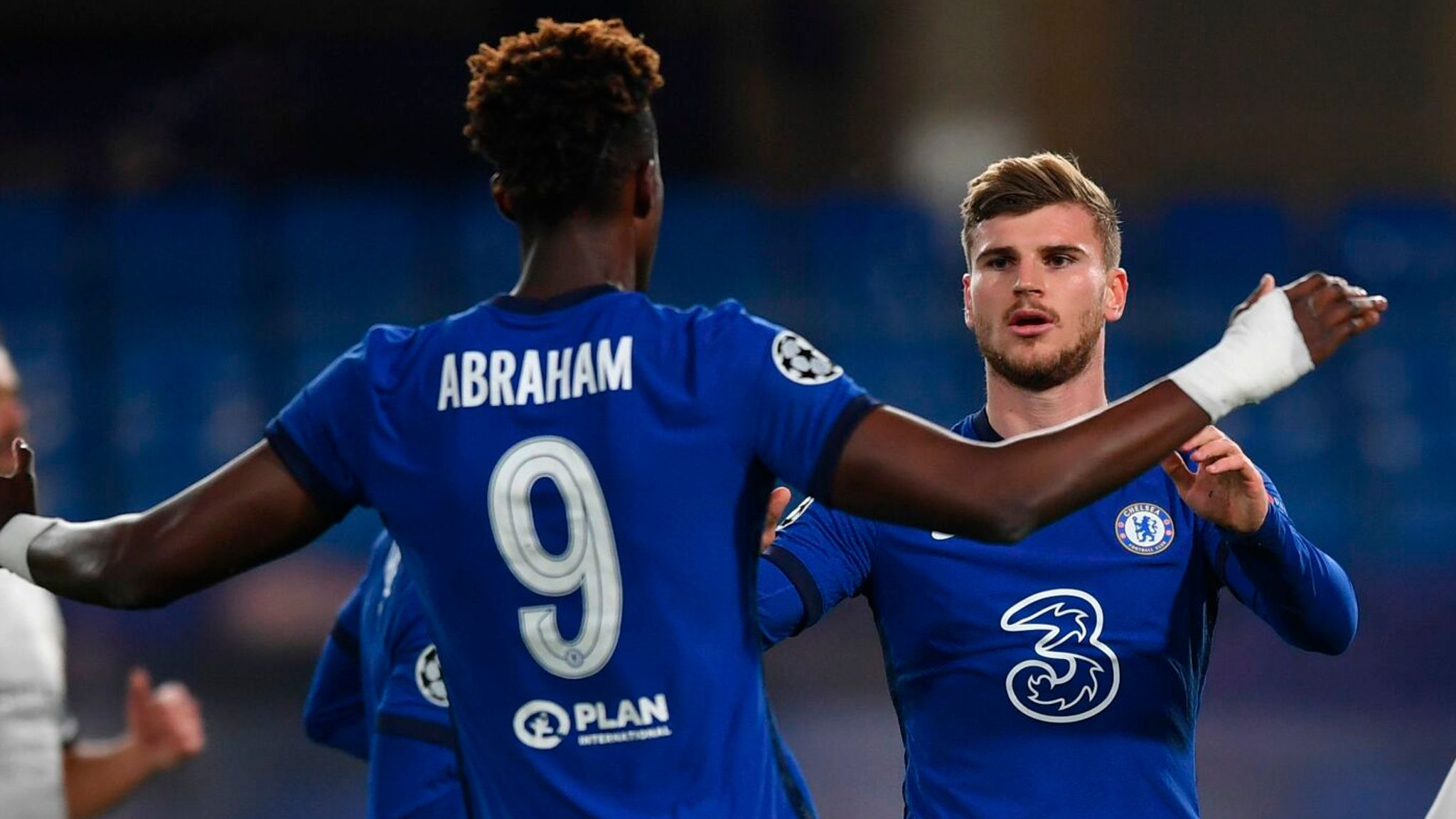 During Lampard's time at Chelsea, it was Abraham starting while Werner is the one coming as a replacement.
Abraham overall had more output in front of the goal though Werner had some assists to boast of playing from the wings.
Despite hitting Chelsea's only goal of the game in the 1-1 draw against Aston Villa in the Carabao Cup, Werner has been underwhelming on the Blues shirt.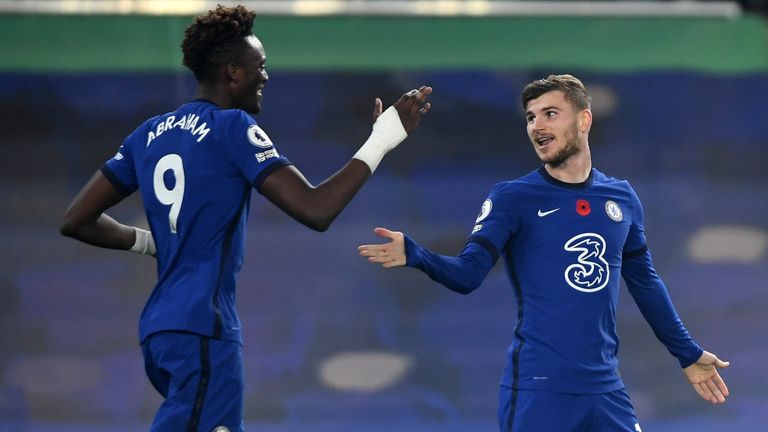 There is no doubt about his talent and goal scoring mechanics as he's done at RB Leipzig in the German Bundesliga.
But his inability to replicate such form up until now will continue to raise questions on why Thomas Tuchel let go of Abraham instead of his fellow German compatriot Timo Werner.
In all regards, Abraham was more productive in the final third than Timo Werner with evidence showing in the linking up play he's formed with Chelsea key man Mason Mount.
While we ponder the decision to keep away Abraham from the Chelsea side as Tuchel did.
We also hope to see Callum Hudson-Odoi escape such a hurdle with reference to the presence of Kai Havertz's on Chelsea's side.
It remains to be seen if Timo Werner will bring his goal-scoring form at RB Leipzig to downplay that of what Abraham had at the West London club.
But until then Tammy has proven to be more effective than Timo Werner in the Chelsea colours.
And he shouldn't have left the club even when it's not certain that Lukaku was going to make such a bright start to the season like he has done already at Chelsea following his move to Stamford Bridge in the summer.

This article was most recently revised and updated 2 years ago