In football having the talent only does not translate alone to success when it comes to a lasting career and impression in the round leather game.
Top talents have been touted as the big thing to come out of whatever region maybe Africa, Europe, or South America in a particular generation.
But some of these promises never materialized for one thing or the other as we evaluate some of the players whose talent was unfulfilled to an extent playing football at the global level as was expected.
Ricardo Quaresma
The Portuguese star was a standout player who was expected to replace the talisman Cristiano Ronaldo, especially on the International stage for the Portugal national side.
But that was not to be despite playing for top sides like FC Porto, Chelsea while also getting the backing of his manager like that of Jose Mourinho.
His move to Chelsea was widely spoken about just like his debut for the west London club as his quality could not stop Chelsea from drawing at home on that occasion at Stamford Bridge.
Juan Sebastian Veron
The former Manchester United signing was one of the players whose talent couldn't measure up with the hype and praise that was afforded to him as a player.
Following his big-money move to Old Trafford, adaptation and his fitness level affected his individual performance on the pitch for the Red Devils.
Even though Chelsea saw his situation at Manchester United and still signed him because of the immense potential he's got as a midfield player.
Javier Saviola
The Argentine would not reach the height expected of him despite his football make-up as a striker.
He's got the eye for goal, the trickery on the ball and the acceleration to cap it all especially as an attacker.
But he could not outlive the U-20 promise he showed in the 2007 World Cup where he dominated with his talent.
Scoring against the debutant Ivory Coast in the 2006 World Cup was notable though as it help his Argentine side to a 2-1 win.
Antonio Cassano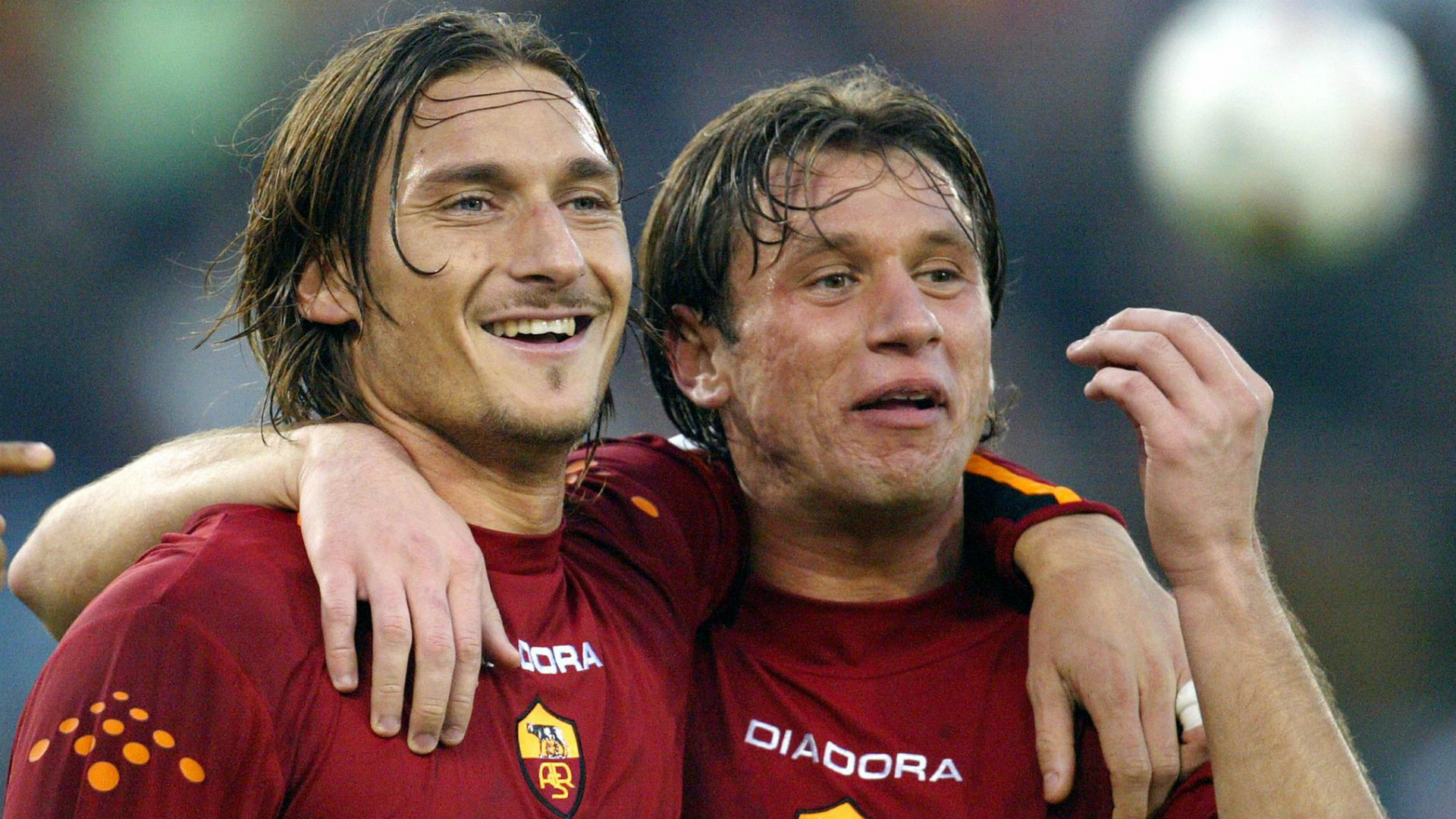 Antonio Cassano had 99 problems, but the talent wasn't one of them as he's loaded in this regard as a player.
Having struck an interesting combo with Italy's great Francesco Totti at AS Roma they were both a joy to watch.
But leaving Real Madrid was a wrong move which had an adverse effect on his career as he never really made it big time at the Bernabeu Stadium.
Playing under a disciplinary Coach was a big issue as Fabio Capello looked to cut his excess at Real Madrid with Cassano not being focus but was concerned about peripheral things more than his task or assignment as a Real Madrid player.
Gabriel Obertan
The so-called Manchester United signing could not force his way into the Red Devils reckoning despite the talent he's got as a player.
He was then shipped out to Premier League side Newcastle United, a place he had some memorable moments before he completely disappears from relevance.
Even the ageing Michael Owen made some level of impact scoring in the Manchester derby (4-3) win match against City at Old Trafford.
But such achievement cannot be said of Gabriel whose time was relatively and unfortunate cut short at Manchester United against all odds.
This article was most recently revised and updated 12 months ago