The Argentine has taken his time to get into the tick of the action at PSG following his move from Spanish giant FC Barcelona.
But things seemed to be working well for him at the moment thanks to the familiar (playing) PSG boss Mauricio Pochettino has employed at the club.
Messi scored for PSG as his side claimed a 2-0 win home over Manchester City at home.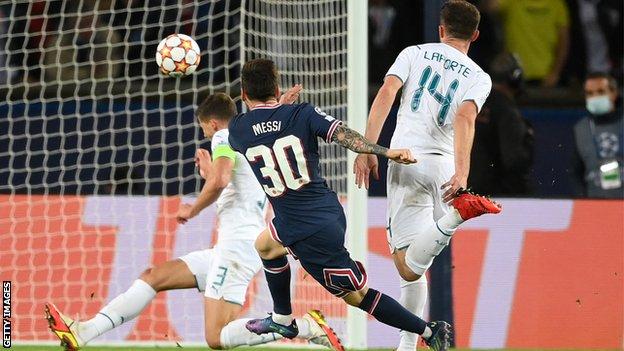 And on account of his goal against the Citizens, we evaluate the three special things about Lionel Messi's goal against last season runners up to Manchester City.
GOAL AGAINST GUARDIOLA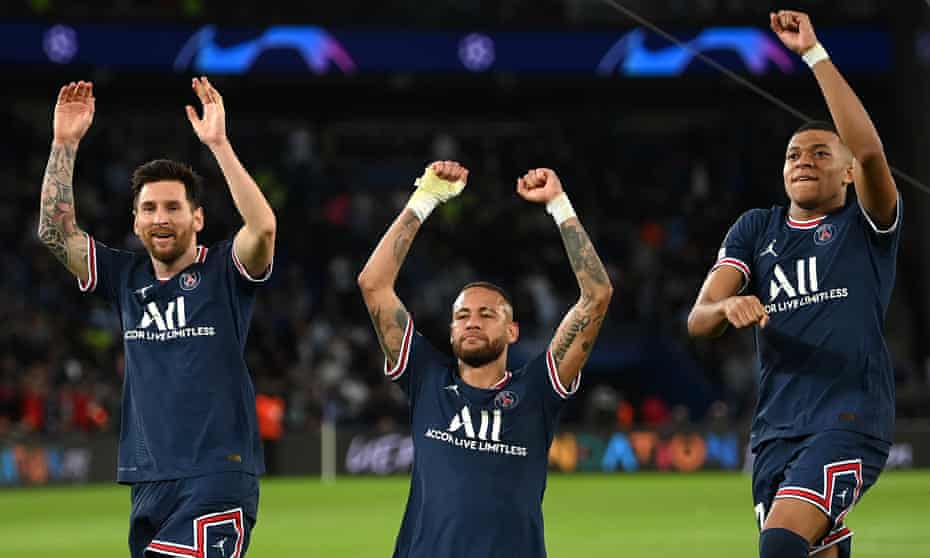 It was a massive goal for the Argentine star as he found the back of the net against the visiting Manchester City side.
Playing under the Spaniard (Guardiola) was one of the brightest moments in Messi's time at Barcelona.
And scoring against Pep is something worth taking note of as Messi was one of his key players and game joker during their time at Nou Camp.
TEAM GOAL FOR PSG
The goal scored by Messi showed the attacking coordination within the PSG unit as he was teed up by his former Barcelona teammate Neymar.
It all happened at the edge of the area as it somehow suggests that Lionel Messi has struck a telling partnership in the final third with Neymar and Kylian Mbappe.
Though it's reported that the latter has voiced his unwillingness to play alongside Messi at PSG.
DEBUT GOAL FOR LIONEL MESSI
It was Messi's first goal at the French Capital after much wait for the Argentine to come alive on the PSG shirt.
Messi was a surprise summer acquisition for the French giants as contract (transfer) breakdown led to his exit at Nou Camp.
However, with his first goal at the club, he would be expected to hit the ground running now alongside Neymar and co.
While we expect that his debut goal is the first out of the many he would score for the Parisians.
This article was most recently revised and updated 2 years ago